Welcome!
User Guide Lines
Login,If already have an Account.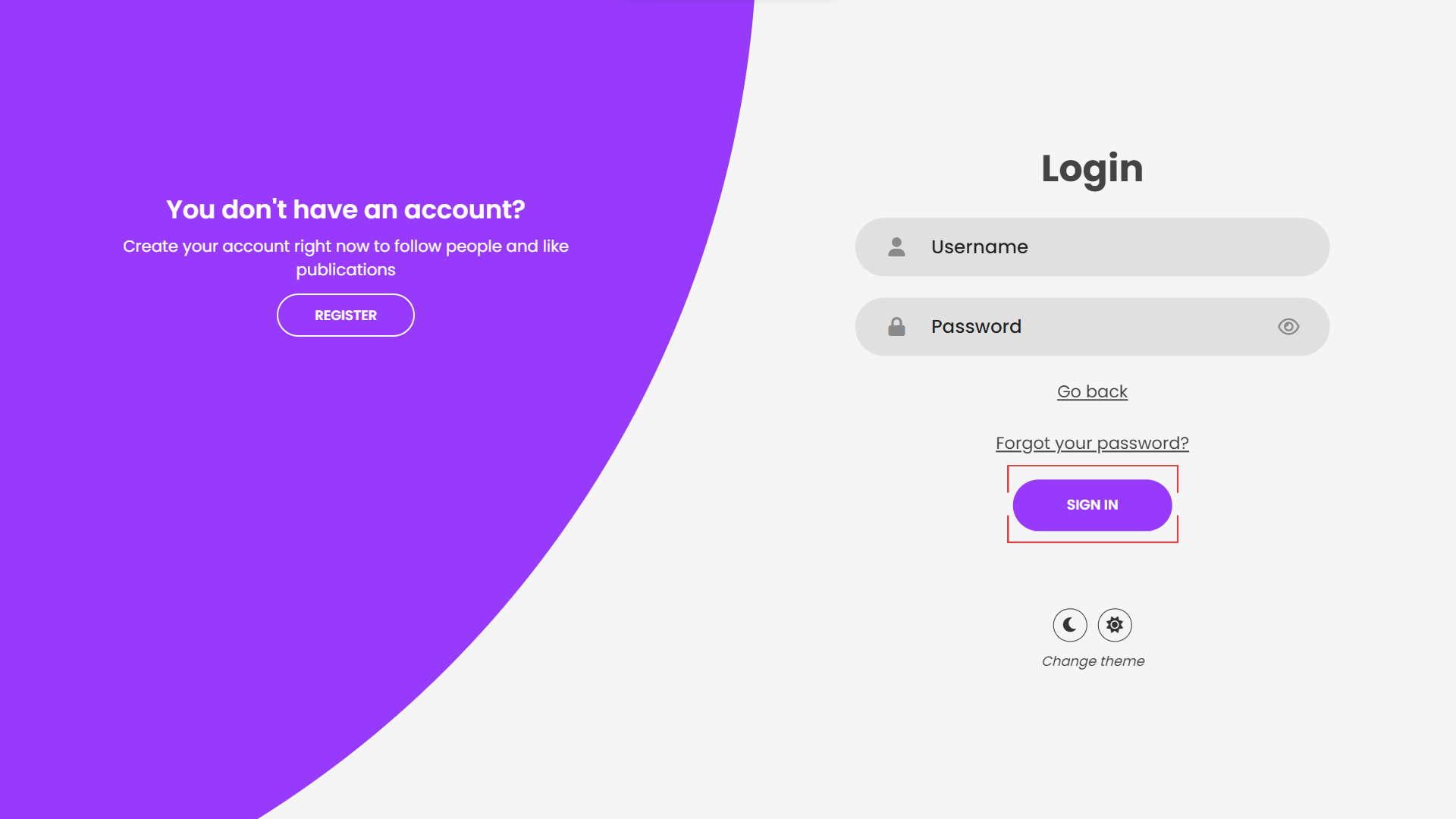 Sign-up,If you don't have Account in our Tectovia.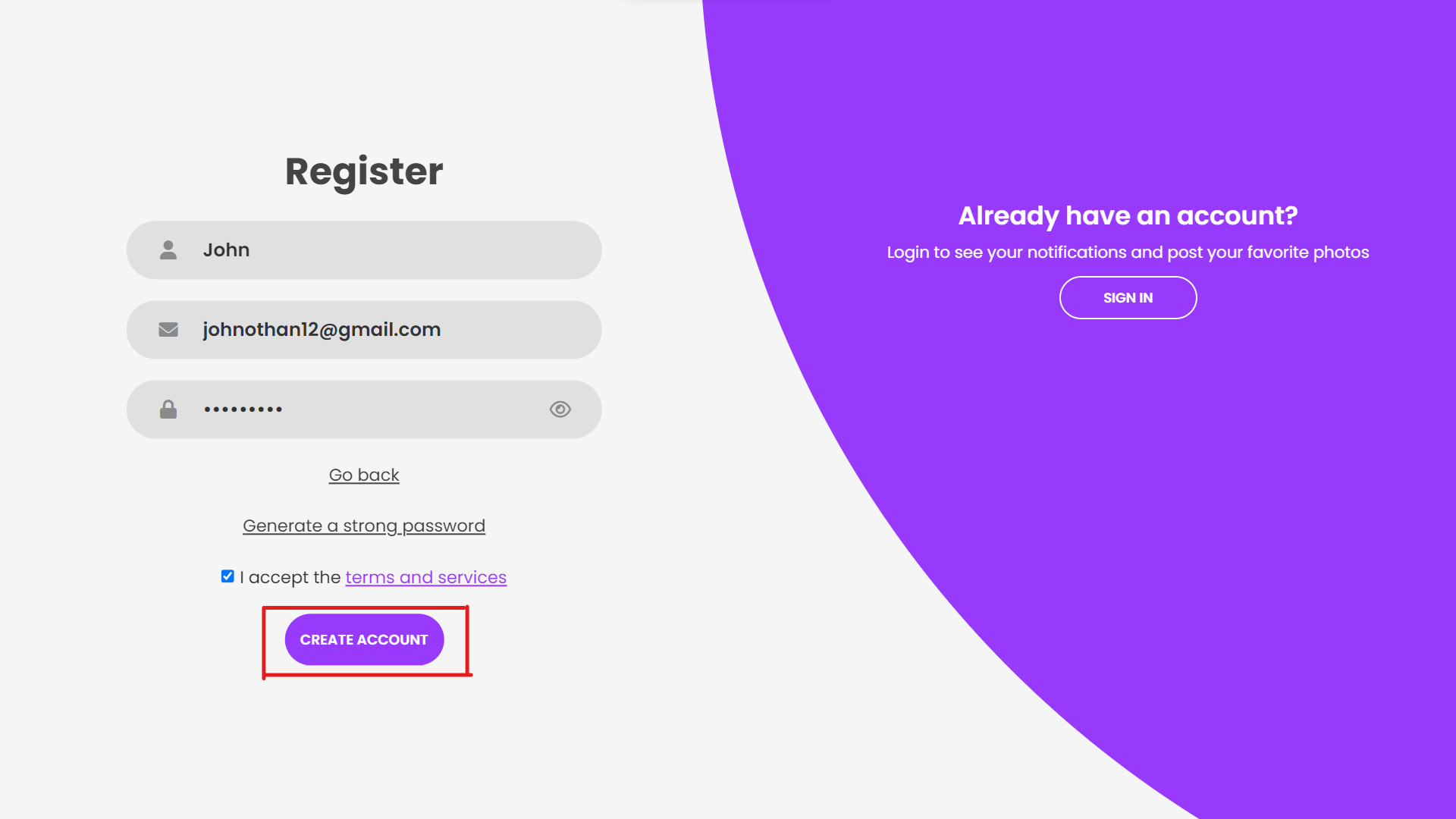 Make a Quiz? Choose Subject,next put the title at the batch of question,you set time counter to your batch of question.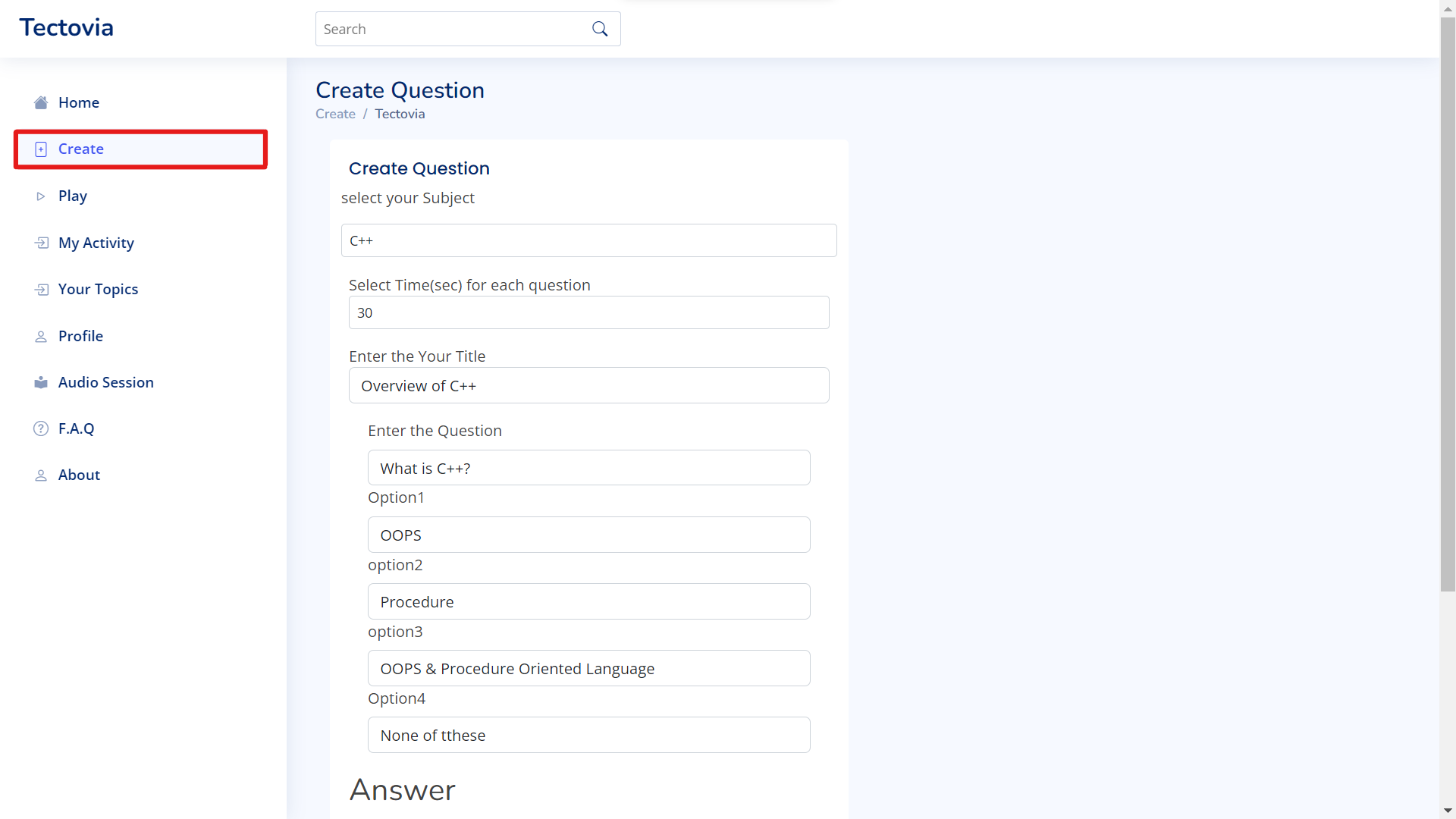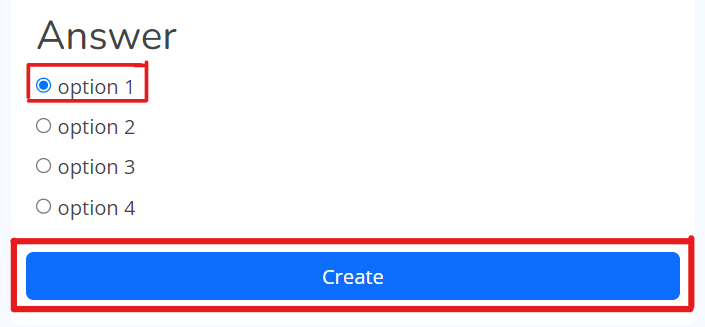 You want to play a quiz check in "PLAY NOW" for your New Title's and "Click Start Play".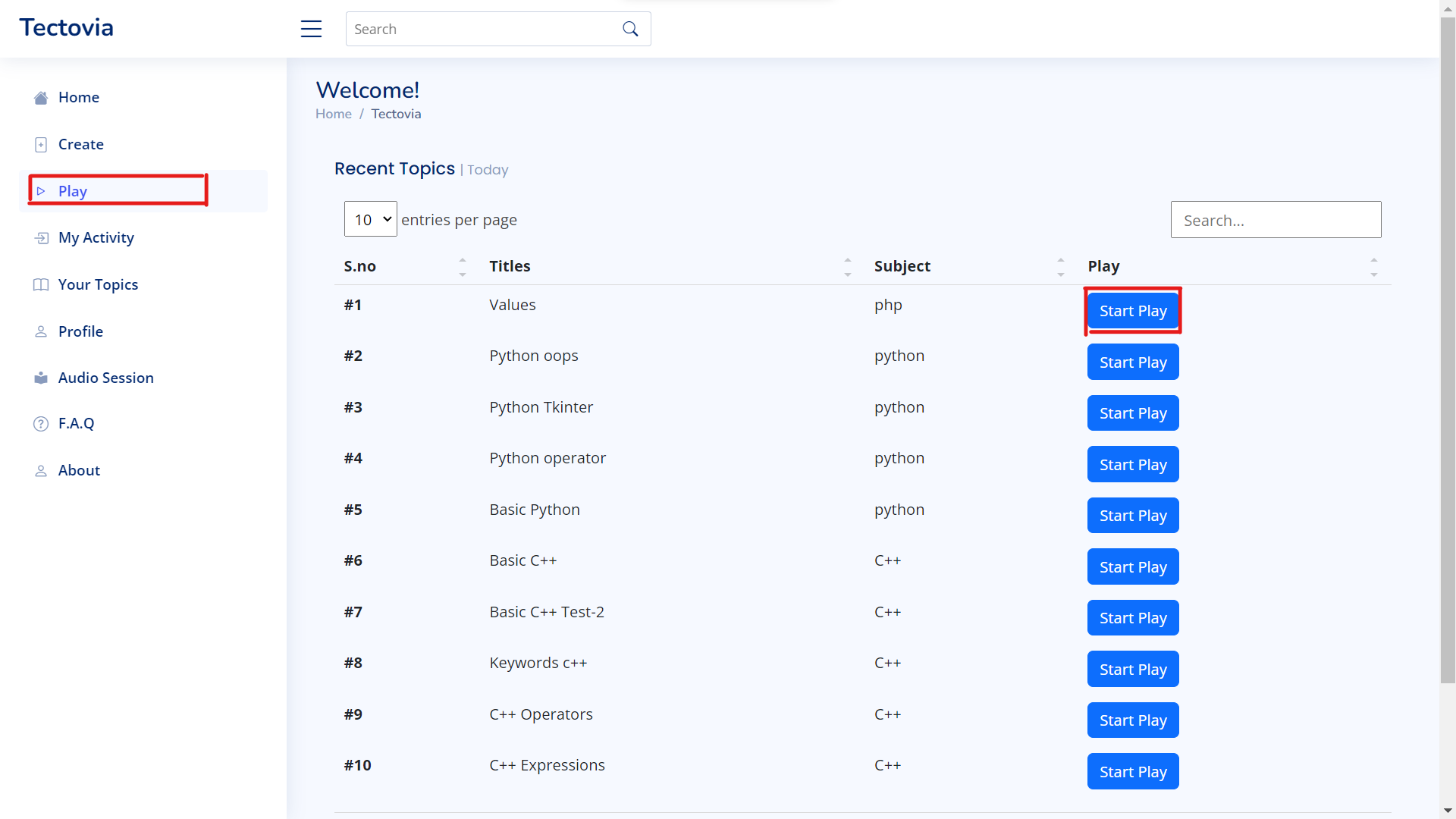 Click the "View all topics" for check the Response's of your quiz or Even you Download the Response as a REPORT in(PDF,xslx).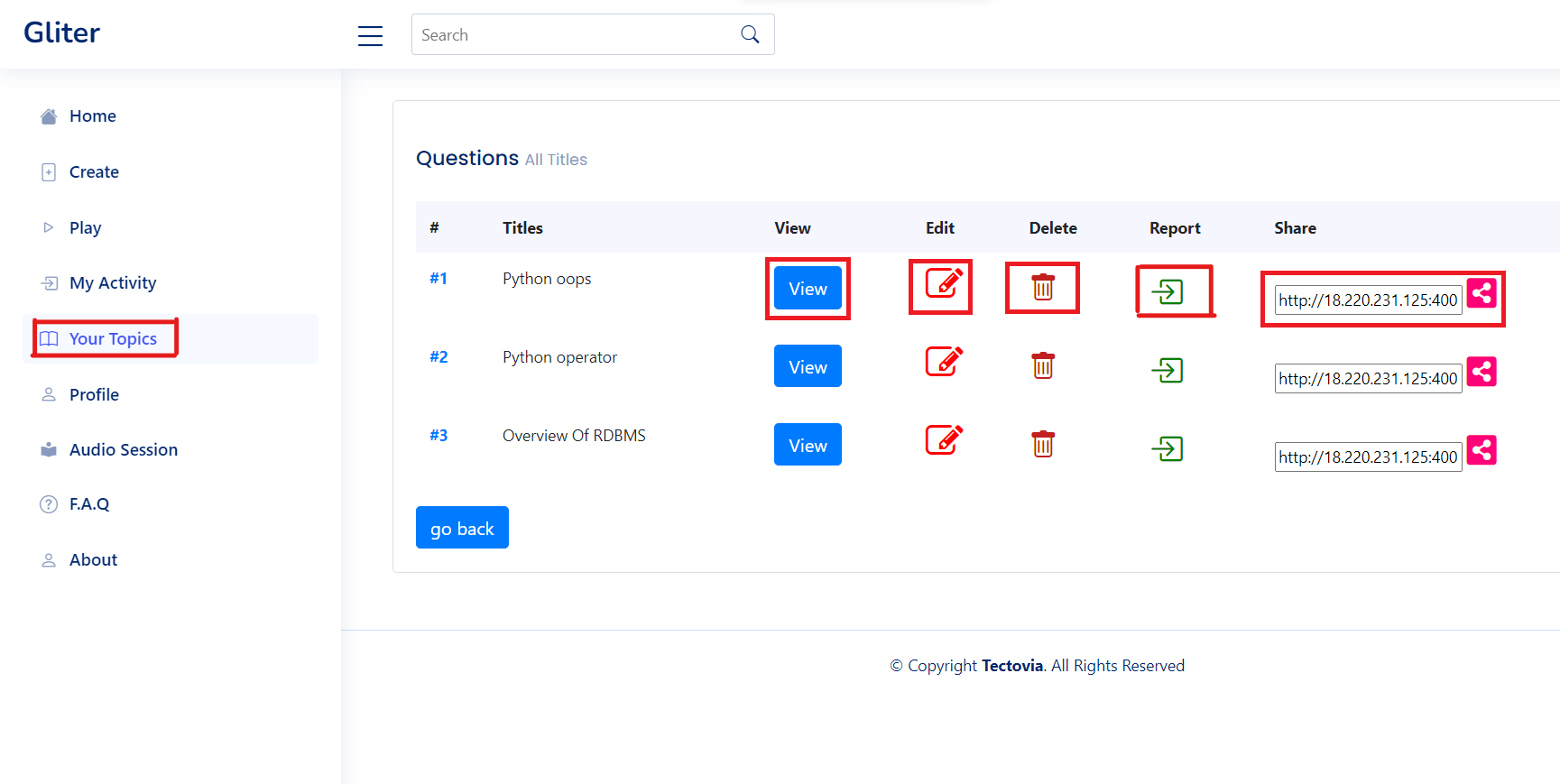 Click "My Topics" for check our Score's.